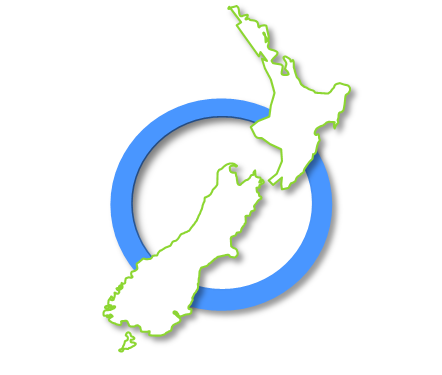 100%NZ OWNED AND OPERATED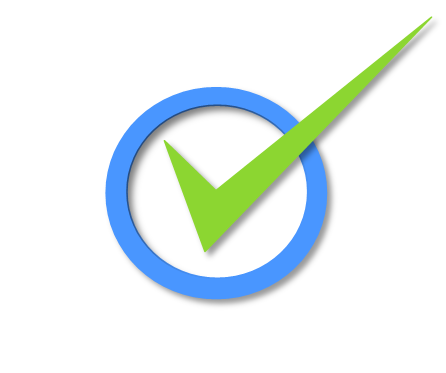 OPEN 6 DAYS A WEEKMONDAY – SATURDAY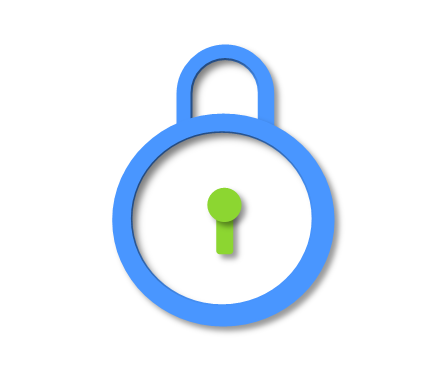 SSL SECUREDAPPLICATION PROCESS
Create your loan online using our online loan calculator above.
Apply using our 100% online application process Monday – Saturday.
Once approved, Your loan will be transferred into your nominated bank account shortly after your loan agreement is finalized.
We will direct debit your repayments from your nominated bank account on your scheduled repayment dates. 
Borrow $250 – $2000
Repayments terms can be spread up to 15 weeks, 7 fortnights, or 3 months depending on your pay frequency.
APR 49.95%pa
Example:
Borrow $2000 and repay at $155.61 per week.
Borrow $500 and repay at $47.77 per week.
Repayment amounts depend on your pay frequency, selected options, and days of interest incurred. Your exact repayment arrangement can be found on the calculator above.
More Info: Fees & Rates
Can't believe how simple that was - fantastic customer service thank you 🙂

D.W.
Thank you so much for being very helpful.

J.J.
Thank you Can't Wait for a fantastic fast and easy service.
I will definitely recommend your services to friends and family. AAA service.

N. Uerata
Absolutely excellent, friendly service.

M. Gray
I have a high recommendation to the Cantwait.com for the great help for me when I needed it....when I applied online they responded straight away....very simple application and fast process even though the small interest no hidden fees ...its affordable and reliable.

Moala
Thank you for providing an awesome service, your service has really helped me in time of need. Again thanks for your patience with my payments.

M.M.
Thanks for your great support.

M.L.
You took me as a person not just a customer. I truly appreciate your help & i thank you from the bottom of my heart.

M.L.
Thank you once again. I've been with you for a few years now & i really appreciate the assistance you've given me over the years.

J.L.
Thank you for saving my life AGAIN.

K.A.
Super efficient as always.

C.S.
Thanks so much for helping me.

O.H.
You help me out so much. Thanks again - much appreciated.

P.W.
Oh my goodness u r amazing !!!

S.C.
Thank you so much - you are a lifesaver !

C.A.
You are awesome

M.K.
Thank you, you always make this very easy for me & it's much appreciated

D.L.
I would recommend Can't Wait to customers they have provide a awesome service to me during my financial difficulties.

T.K.
Your team are great & helping me again. I recommend your company to anyone need help. Truly awesome. Thank you.

S.S.
Thanks - you're lifesavers.

K.M.
  New Customers
Repayment terms can be up to 15 weeks (105 Days)*.
100% online application process.
Receive emailed loan repayment reminders.
Loans are approved & transferred Monday – Saturday.
No minimum term.
Flexible repayment schedules.
Caring Lenders.
No employer contact during the application process.
Apply Now
   Returning Customers
Borrow $250 – $2000.
Use our simple but sophisticated online loan renewal process.
Flexible repayment schedules.
No Minimum Term.
Loans approved and transferred on weekends and stat days.
Open Monday – Saturday
Re-Apply Now
FAST LITTLE LOANS
Life happens and planning for absolutely every hurdle it throws at you can be tricky. As a family owned company we know what life in NZ is like. We want to lend a helping hand to Kiwis in their times of short term cash short falls. We encourage responsible lending and want to be there when you need us ! See if Cantwait.com is right for you.
*Normal lending criteria applies